Delight marketing packages
Think beyond lead generation.
All too often, businesses focus on pouring more leads in at the top of the funnel and not enough time delighting the customers they already have. This is where the real pots of gold are, the customers that already know, love and trust you. They have the power to amplify your exposure and provide those all important introductions and testimonials.
The delight package focuses on helping you increase customer lifetime value, generate referrals, improve retention rates and build that all-important brand loyalty.
This is where we think beyond lead generation and focus on providing the customers you already have with the best experience possible. We strongly believe that most businesses can reach their growth and revenue goals by focusing on delighting their existing customers time and time again.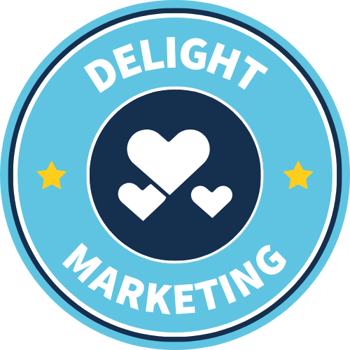 What's included in a

Delight

package?
Proud to work with

tech & manufacturing

companies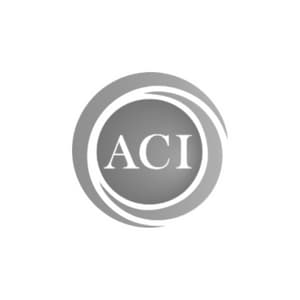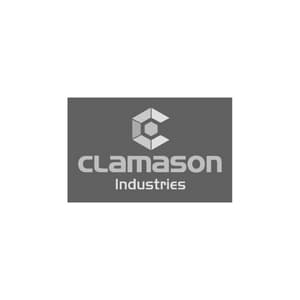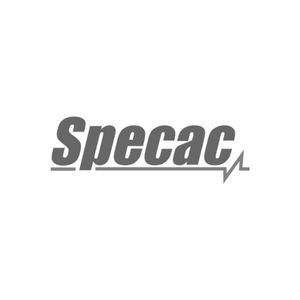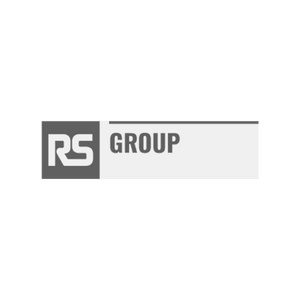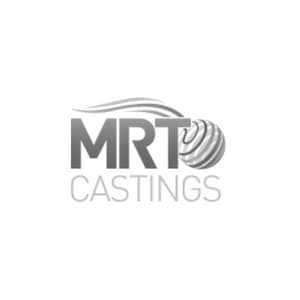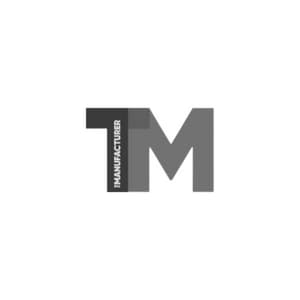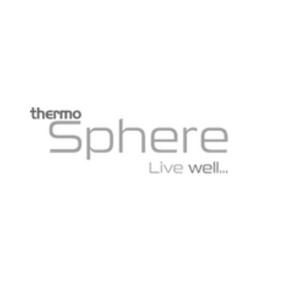 When prospects decide to buy, be the only option in mind.
Join forces with a partner that understands the industry and the complexities of B2B buying.