Optimise marketing packages
Improve the numbers that matter.
Not the numbers that flatter.
The optimise package is there to build sustained focus and momentum in areas that transform your bottom line and help you win better business.
Often this means taking a look at each and every micro-conversion throughout your sales and marketing process to identify where budget can be spent better, and where you can improve sales and marketing output.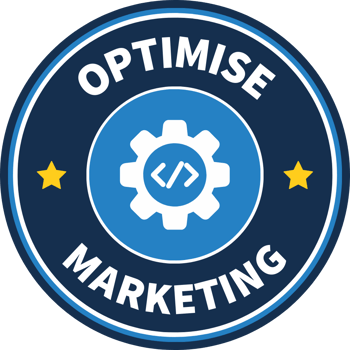 Proud to work with

tech & manufacturing

companies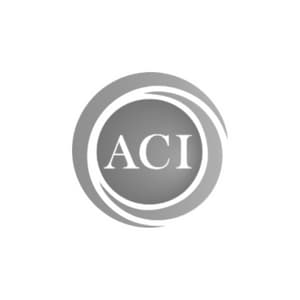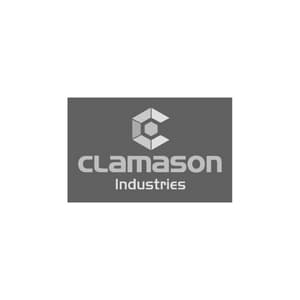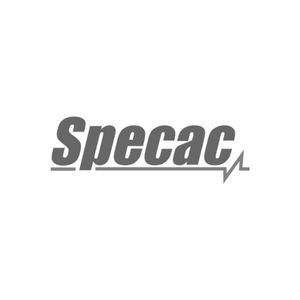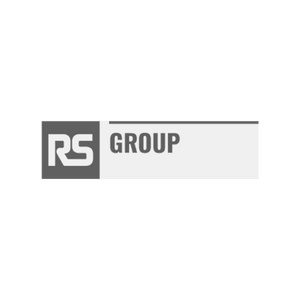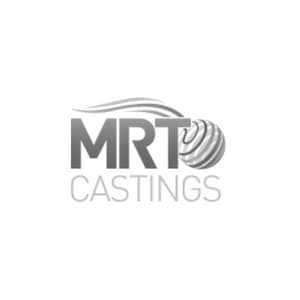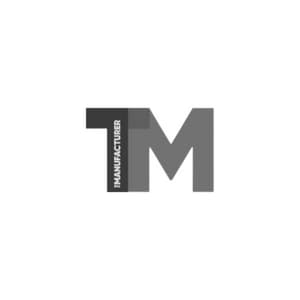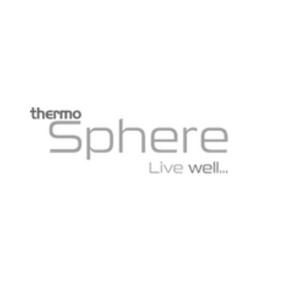 When prospects decide to buy, be the only option in mind.
Join forces with a partner that understands the industry and the complexities of B2B buying.