Buyer Enablement

Workshop
Ready for a mindset shift?
Welcome to where the puzzle pieces fall into place.
In this workshop, your team will learn about the seven jobs your buyers are trying to get done and discuss the content they need to self-educate, debunk alternatives and put common objections to rest.
We'll discuss the content you already have, the content you need and which content can be repurposed. We'll also discuss what interactive content you will need - such as calculators and diagnostic tools - and how we can implement those to help your prospects.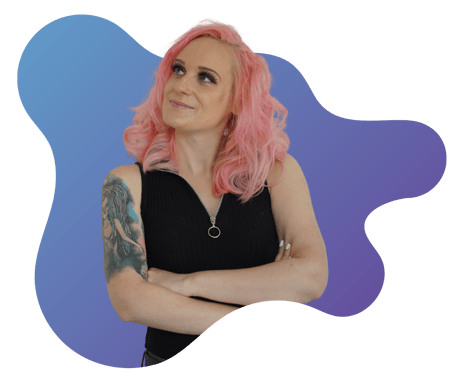 We'll share what the new buying journey looks like and how you can enable your buyers to make decisions, take back control of your pipeline and start speeding up complex sales. All-in-all, you'll receive:
A virtual workshop to help you understand the jobs your buyers are trying to get done

A full content gap analysis

A content strategy document that will outline the content you need to help close the gap between you and your buyers.
When prospects decide to buy, be the only option in mind.
Join forces with a partner that understands the industry and the complexities of B2B buying.